Tampere was established on 1 October 1779 by Gustav III, the King of Sweden. Tampere celebrates this occasion every year on the first of October and the closest weekend to that date. Events of the day are organised by the city and by numerous third sector actors.
In 2021 the City of Tampere celebrated its 242nd anniversary, Tampere Day, at October 1.–3.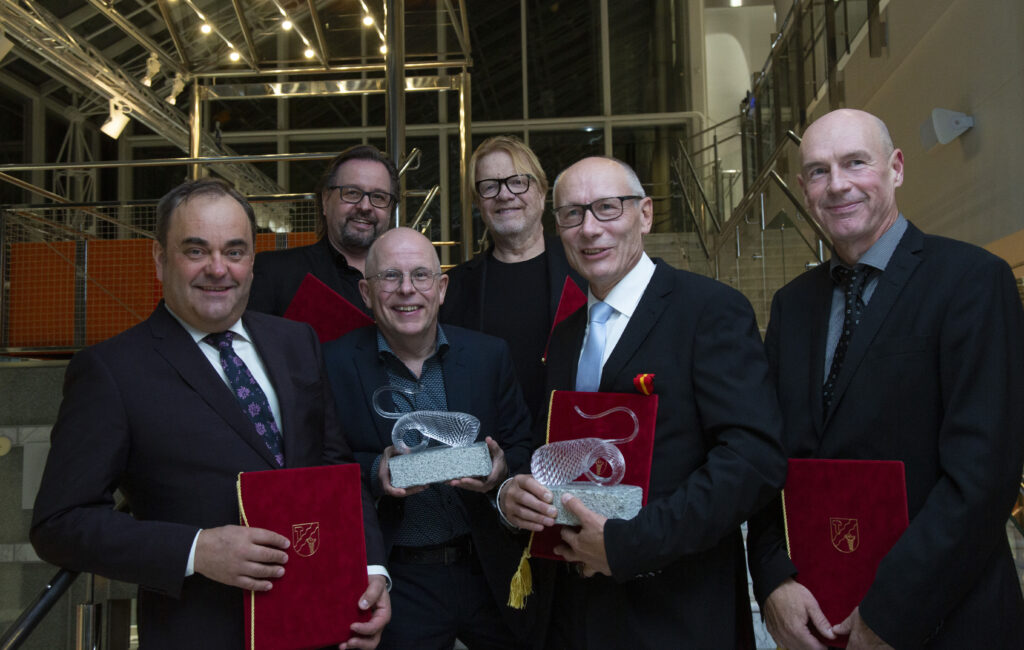 Tampere Award granted to comedy crew Kummeli and Honorary Counsellor of Higher Education Markku Lahtinen
Every Tampere Day, the City of Tampere traditionally bestows an award on distinguished individuals whose life's work or activities have contributed to the development of the city and the well-being of its residents. This year, to celebrate the city's 242nd anniversary, the jury decided to present two awards: one to the comedy crew Kummeli and another to Honorary Counsellor of Higher Education Markku Lahtinen. Both of the winners reflect Tampere as a city of high competence and great opportunities but also as a living city full of joy and humour.
Tampere Award granted to comedy crew Kummeli and Honorary Counsellor of Higher Education Markku Lahtinen